Summer jobs at a resort committed to families, employees, and the environment.
There are many New England resorts looking for quality employees, but Jiminy Peak is the only one that runs on 100% renewable energy.
It's part of our commitment to make our resort sustainable now, and for generations to follow. Jiminy is an optimistic, forward-looking resort and our employees experience that energy each day they work here.
We hope you'll learn more about us and be part of what we stand for. View all current job openings.
What you get when you work at Jiminy
Competitive pay & benefits
Discounts to Mountain Adventure & Aerial Adventure Park
A job that fits your personality
Unlimited fresh air
On-mountain discounts and deals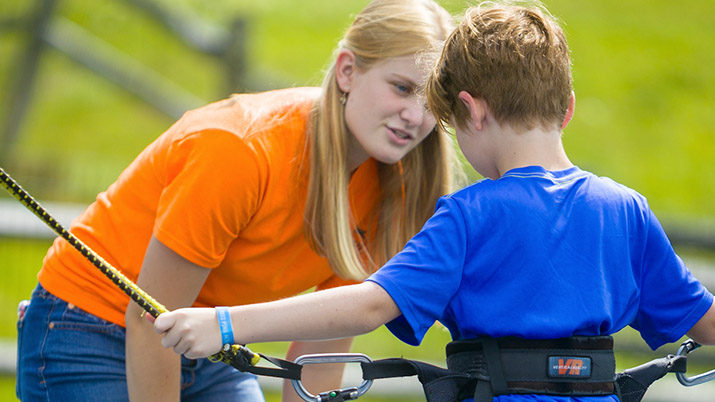 What it's like to work here
Everyone is committed to our guests
The resort is filled with people looking for action and fun
Our team attracts many types of positive, friendly people who are good at their jobs
Managers are also team members and they're responsive to guests and employees alike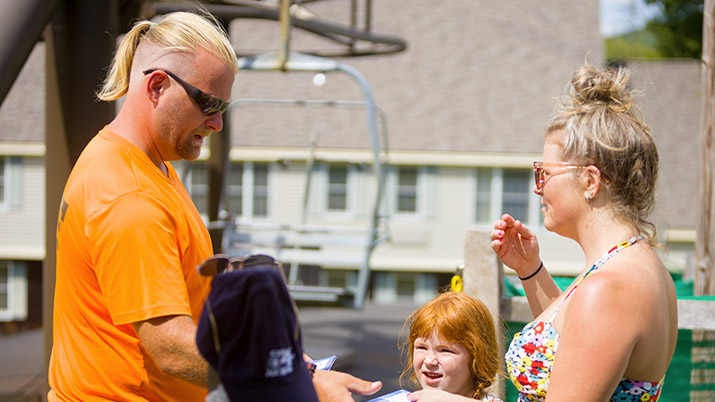 What types of jobs are at Jiminy Peak?
Resorts require all kinds of workers. Here are some examples. View all current job openings.
Summer ride staff
Ticket staff
Maintenance personnel
Administration
Lodging staff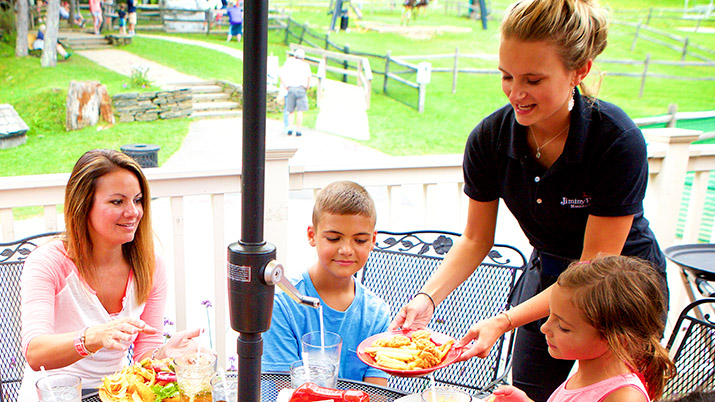 Jiminy Peak Core Values
If you're still reading, we may be a good fit for you. So here's a bit more about us.
Icon
Content

Safety

Safety is part of the mission. We focus on it for guests and staff with nonstop education and training.

Sustainability

Jiminy Peak runs on renewable energy and respect for the environment. It's evidenced by the wind turbine near our summit, our community solar farm near the base, and energy-efficient equipment at every level in between.

Family

We are a family mountain. That means people of any age or generation can come to Jiminy and have a great time. Working here means understanding how to help people enjoy themselves.