The 2023 Jiminy Peak Yoga Festival has been postponed. Check back for details on a 2024 Yoga Festival.
The beauty of the Berkshires is not just seen in stunning mountaintop views. It's in the peacefulness that you can feel in the air, on solitary trails, in small towns and shops, and along scenic roads that never end. And Jiminy Peak is located right in the middle of it all.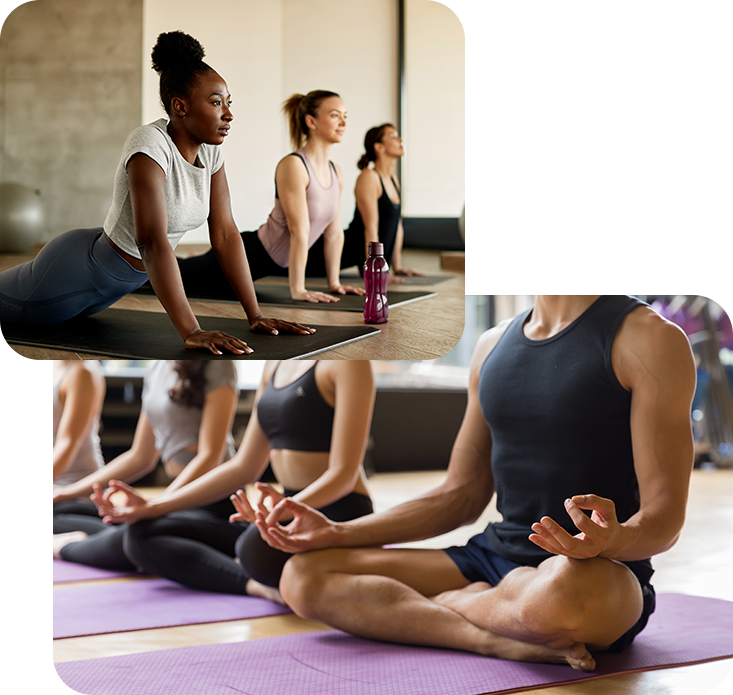 About Balancing the Journey at Jiminy Peak
Join in Yoga classes. Guided meditation. Reiki. Drumming Circles. Dance.
Listen to expert speakers and live music
Meet local vendors aligned with the mission and purpose of yoga practice
Enjoy hiking, biking, and the freedom and beauty of the Berkshires
Choose from wonderful food options!
Enjoy the amenities of a 4-season resort
Feel the excitement of Mountain Adventure Park's thrill rides
Enjoy the challenges and team building of Aerial Adventure Park's ropes courses and obstacles
See New England vistas from a Berkshires point of view
Powered 100% by renewable energy sources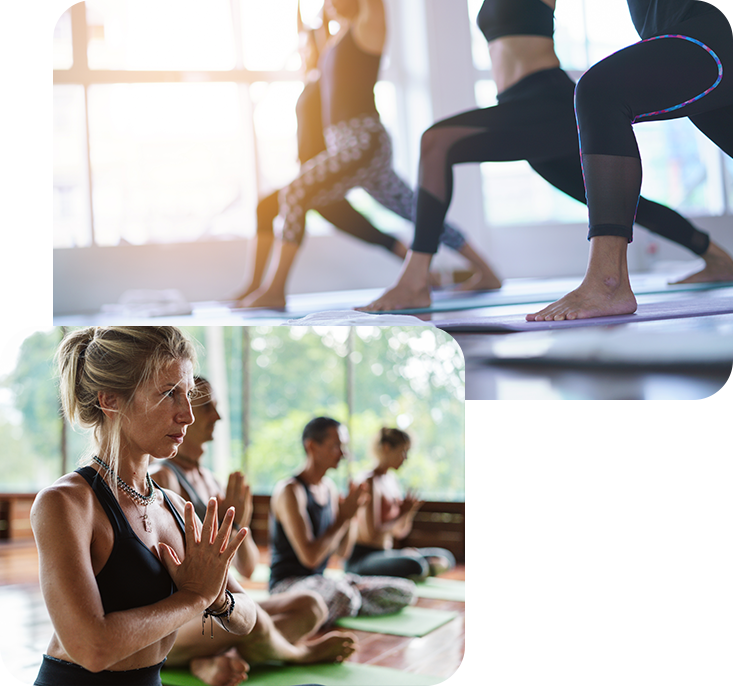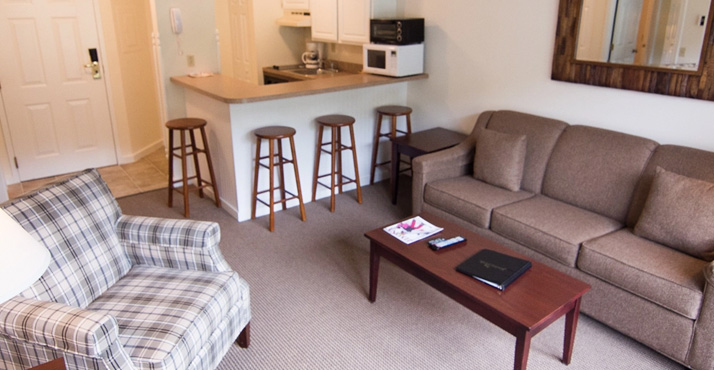 Lodging
A getaway to Jiminy Peak offers everything you need, so close to home. We offer a resort experience with lodging, dining, shopping and an array of outdoor activities and can serve as your home base while exploring the rest of the Berkshires.